Hog roast and barbecue - summer only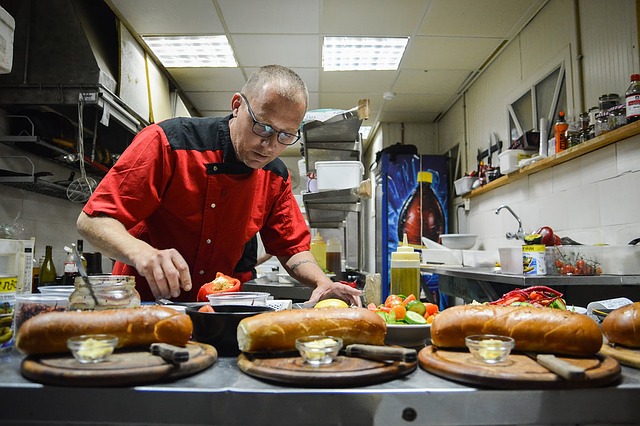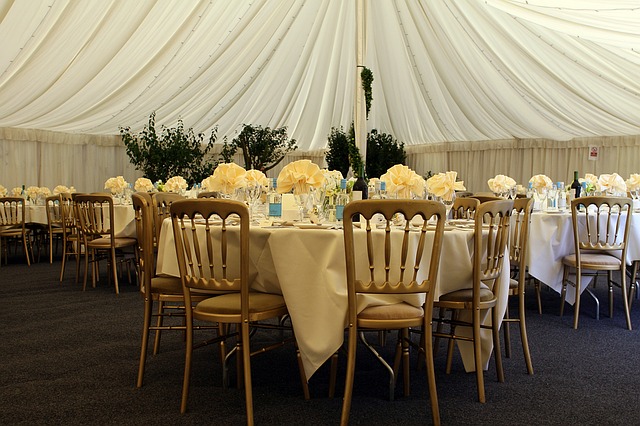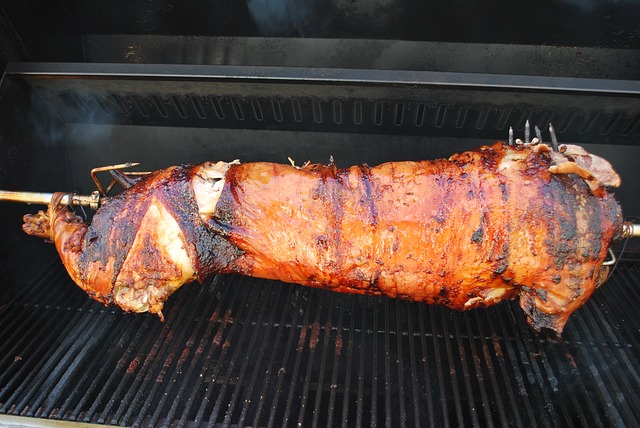 The essence of self-catering is, well, you cater for yourself. At least that way you get to dine on what you want, when you want.
However, since you're probably on holiday, why not treat yourself and let someone else do the work?
We have a panel of local chefs who will discuss your requirements and propose a menu. They'll use the Big Hoose kitchen for preparation and will serve you in the dining room. The possibilities are limited only by your imagination (and perhaps wallet). We can also arrange for a waiter service. We've been our own clients, and can recommend the experience for an enjoyable and relaxing evening.
We have a number of options available to guests wanting to stage an event at Broadmeadows. Please call us to discuss requirements and guest numbers when planning your event.
Hog roasts need a long time and an expectation of fair weather. You'll need to purchase our good weather guarantee option if you're intending to employ this catering choice. We will help you engage local businesses that we know and trust for your roast.